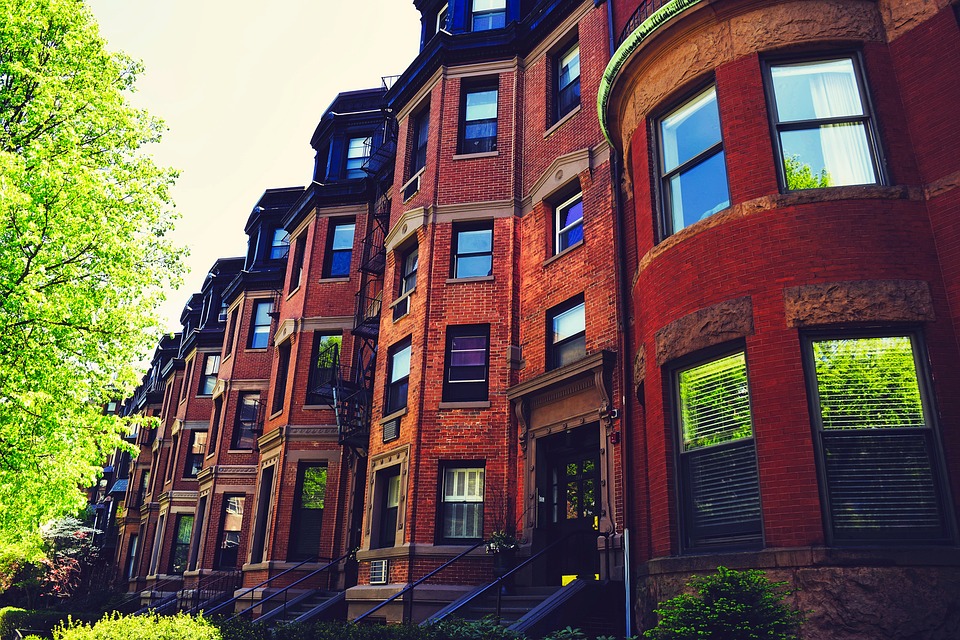 About Us
Boston Landing Insurance is dedicated to sourcing the right coverage for the risk at hand, whether it be your first auto or home purchase, a new business policy, or life insurance. We are focused on the best customer service experience whether you were our first client or the last to work with us.
Based in Greater Boston, we strive to build relationships that last a lifetime; protecting your assets one at a time. As my father, a first generation American citizen, would often say; "Don't ask anyone to do a job you wouldn't do"—We carry that thought through to our work in insuring our clients: We will not offer you a policy that we would not take ourselves.
Our goal is to provide integrity, value, and service to our client, the same goal our family had when they landed in Boston over 75 years ago. Call us to see how we can help you!
Call, text, or email us to get great rates and a coverage package that fits you!